Discover Unlimited Beauty in Marble, Colorado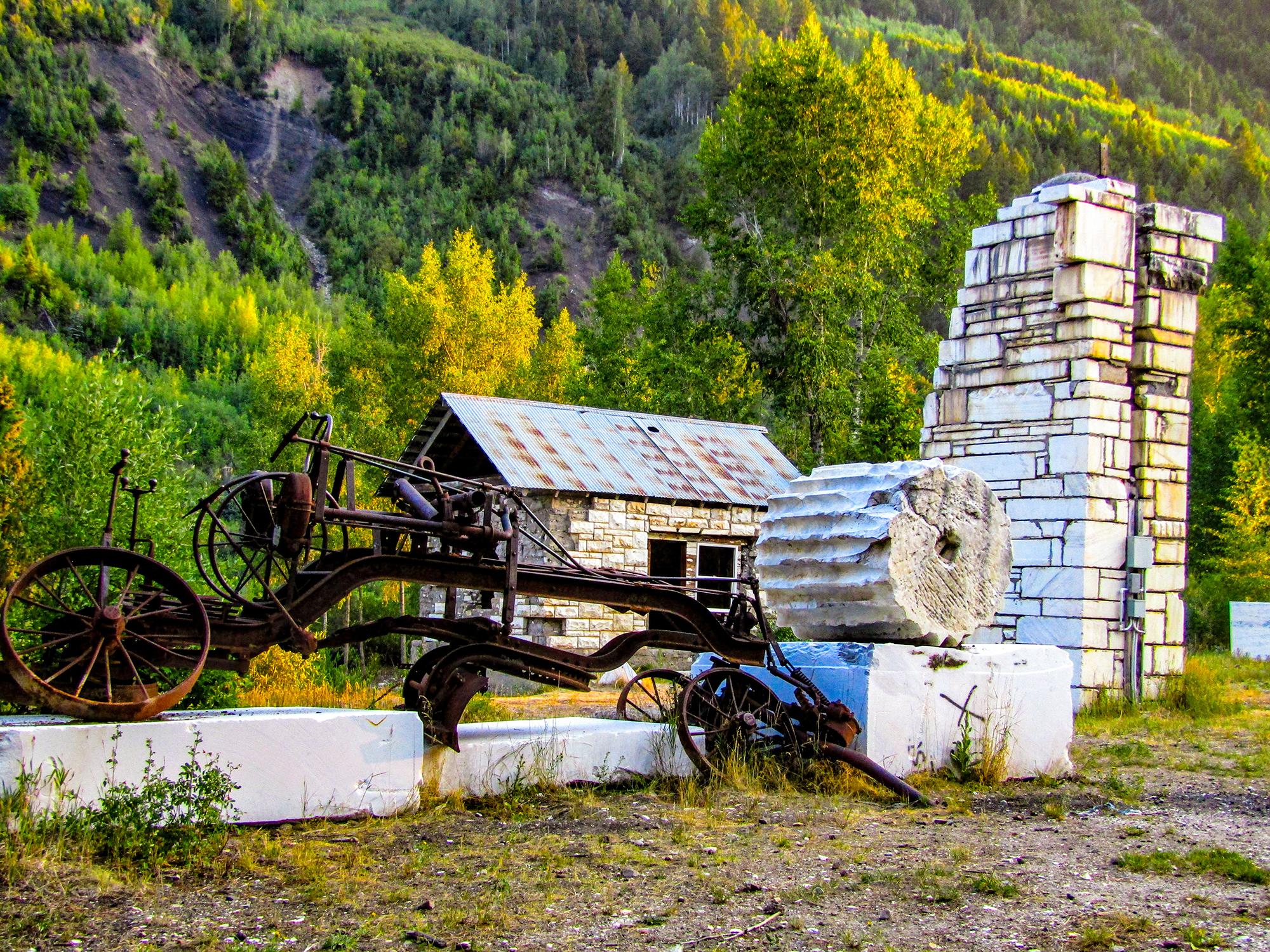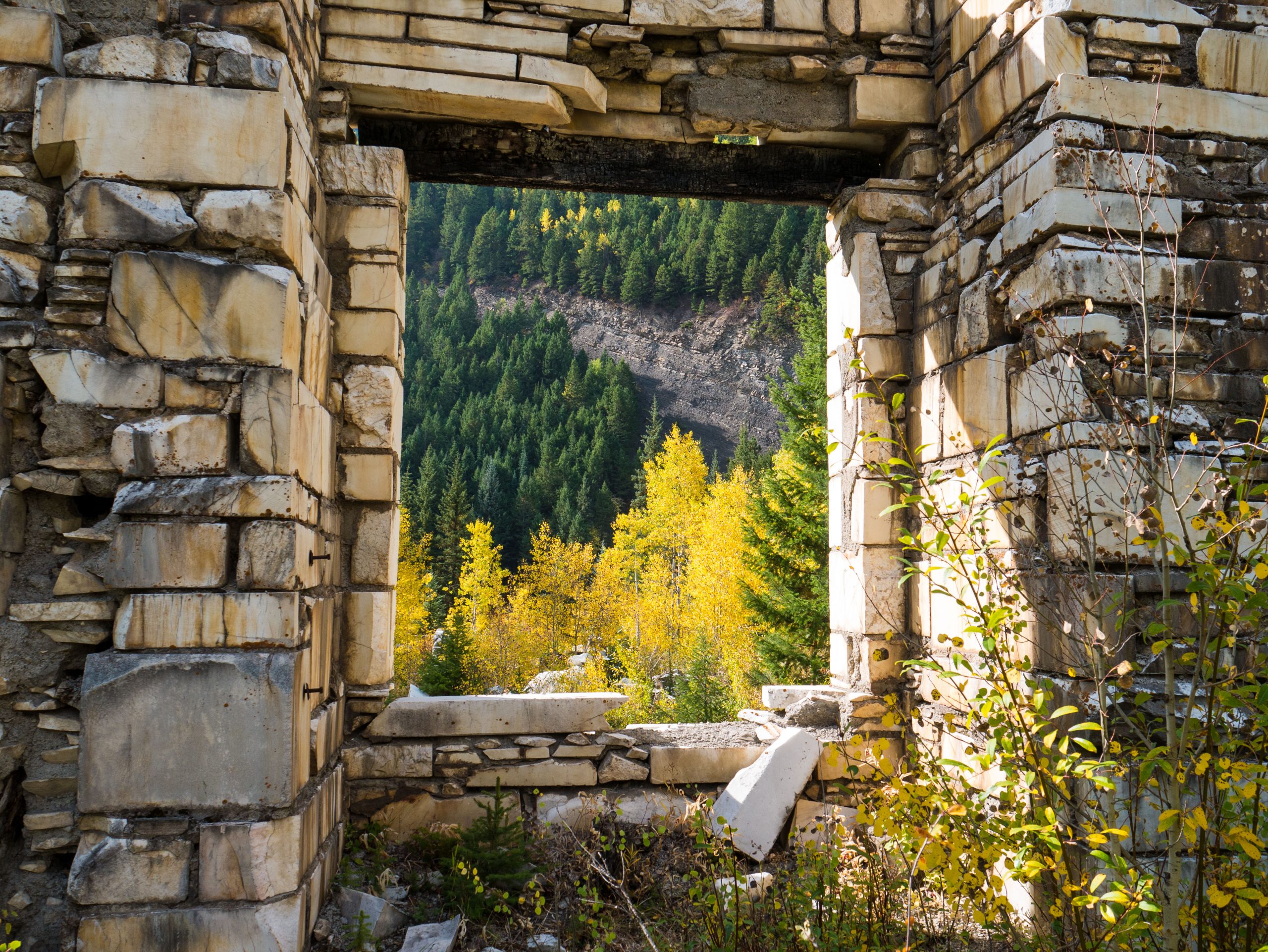 The Crystal River Valley is among the top tourism attractions in the State of Colorado, located on the western slope of the Rocky Mountains, just a few miles south from the I-70 Hwy 82 exit at Glenwood Springs. This picturesque valley extends along Hwy 133, part of the West Elk Loop Scenic Byway, from Carbondale to Redstone, then County Road 3 to Marble.
We do not have any gas stations or cell service. Carbondale and Paonia are your last stops for gas and cell service!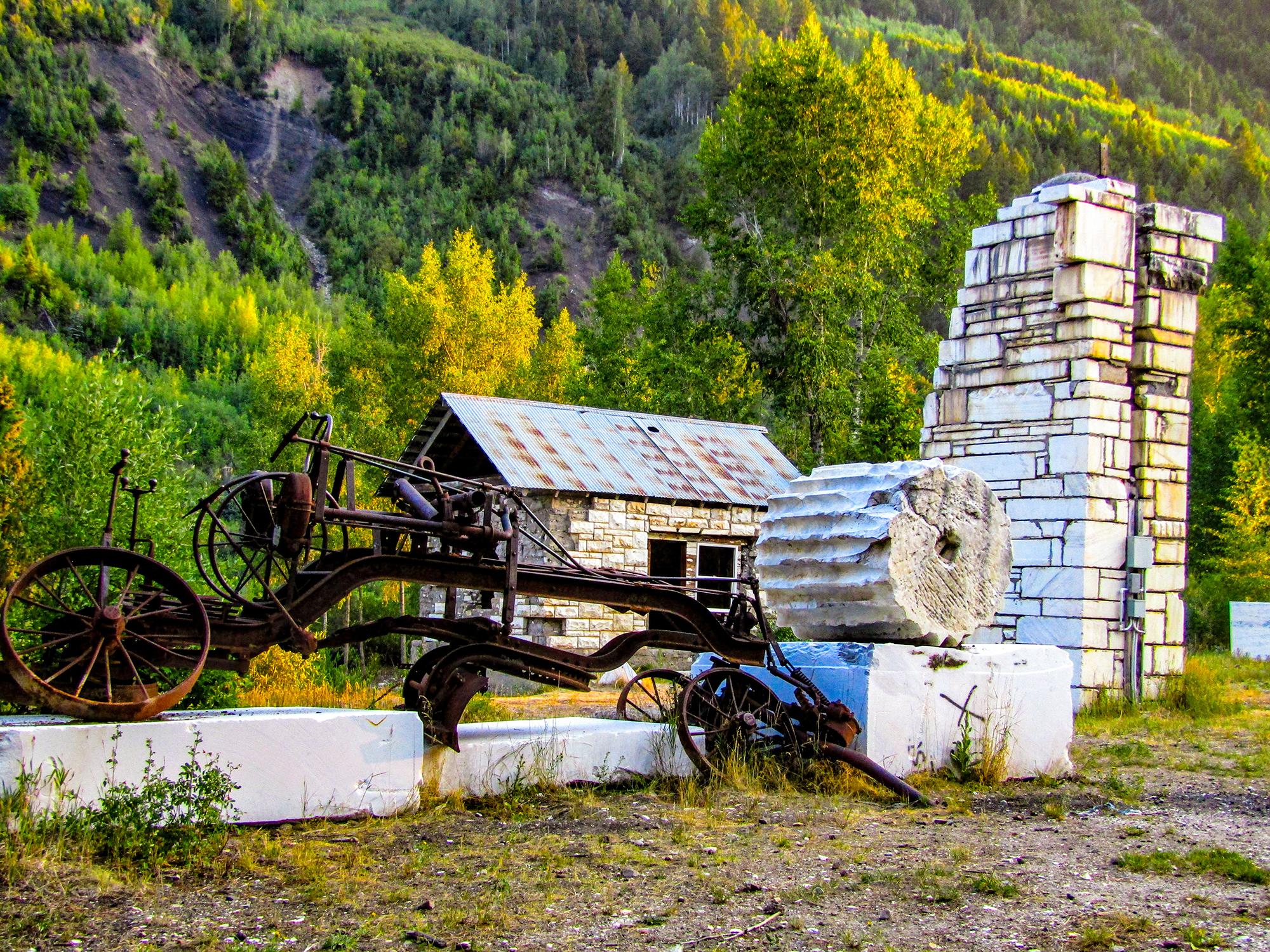 A "Must Visit" Colorado Destination

Throughout the valley you see the evidence of its mining background. The white marble debris along the banks of the Crystal River, the coke ovens at Redstone where they once processed coal, the old coal mine at Placita, the Mill Site Park and the working Yule Marble Quarry in Marble, and the rich mining history of the area surrounding Crystal City.
The town of Carbondale, Colorado was incorporated in 1888, Redstone in 1902, Marble in 1899 and Crystal City in 1880. Mined ores in the area included marble, slate, silver, coal, lead, copper, zinc and uranium. Very little gold was ever discovered. The lower Crystal River Valley was farming and ranching — potatoes, cattle and sheep.