Scenic Byways I WildFlowers I Wildlife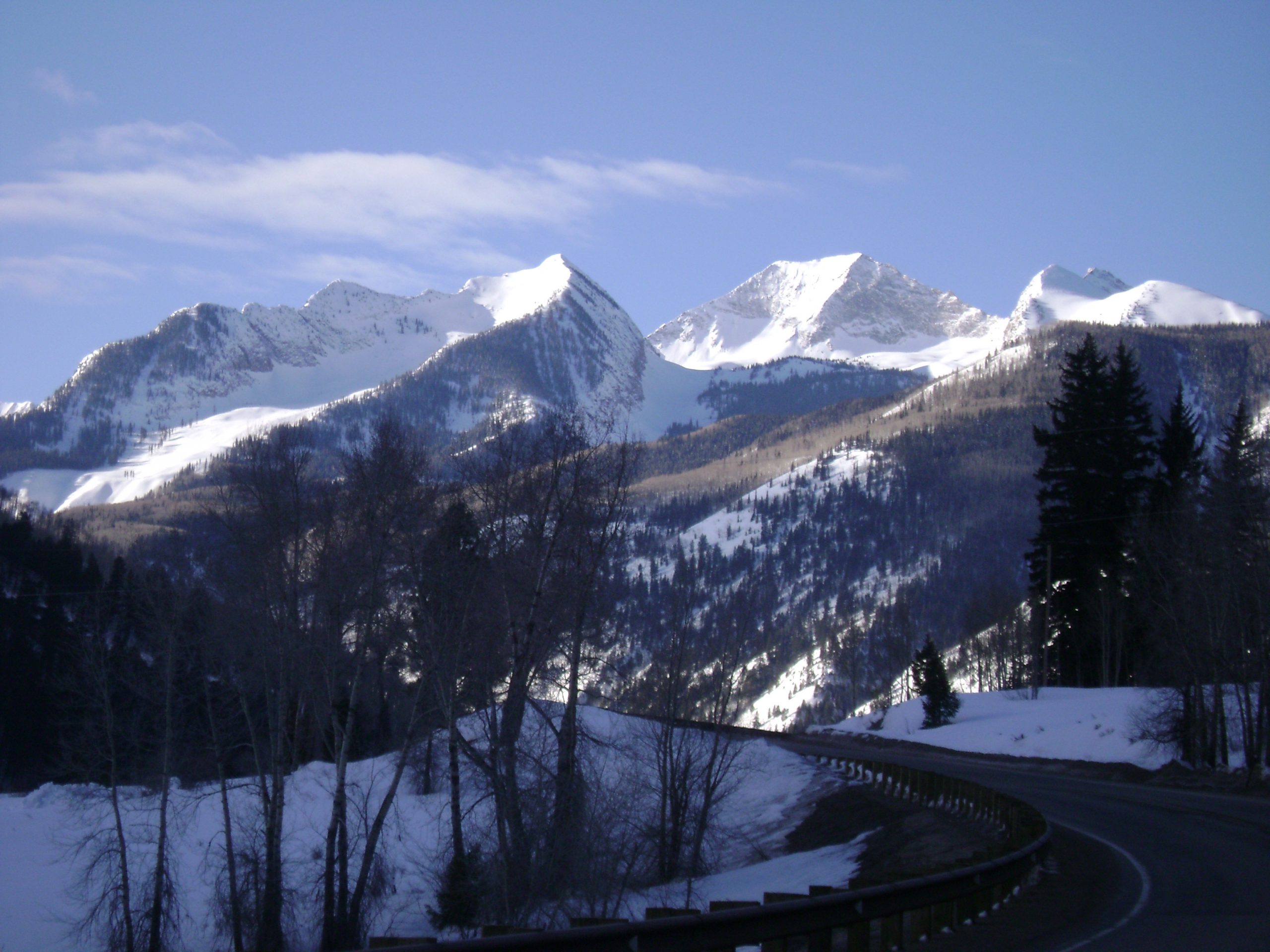 SCENIC BYWAYS
WEST ELK LOOP
This scenic excursion covers 204 miles of two-lane road, paved and unpaved, through beautiful rural Colorado. Designed by the State of Colorado, the West Elk Loop is divided into three parts: Crystal Valley; North Fork Valley; and Gunnison County.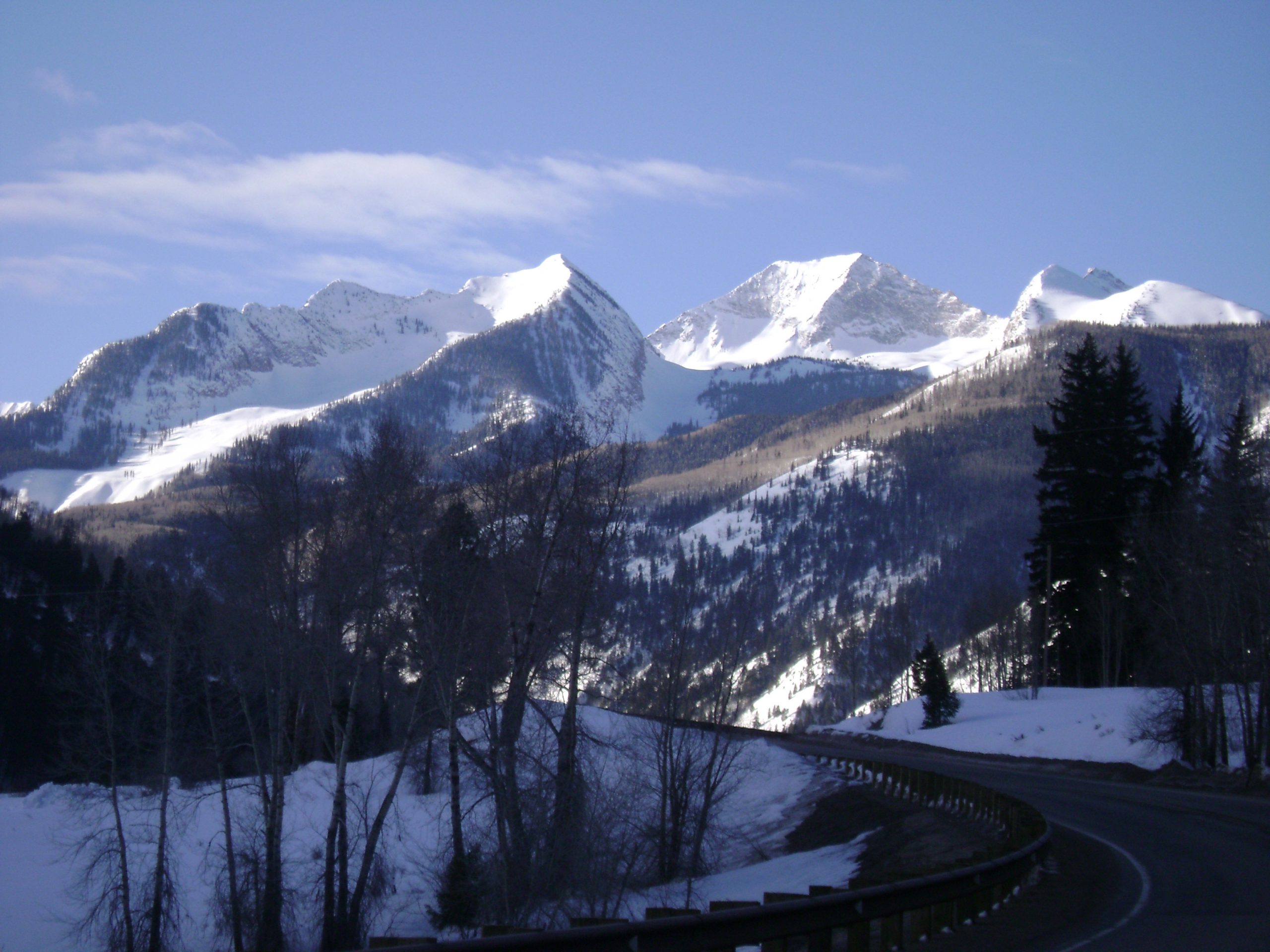 CRYSTAL VALLEY (MARBLE)
The journey starts at Carbondale heading south on Highway 133, you will pass old potato farms, cattle ranches and Sustainable Settings Ranch. Mount Sopris  is on your left hand side with an elevation just under 13,000 feet. Avalanche Ranch sits in the canyon with hot springs pools and beautiful red buildings. About one mile beyond that, Penney Hot Springs,on the left, gives a wonderful view and a place to soak by the Crystal River.
Redstone is a historic 'company town' built by the coal baron, John Cleveholm Osgood. The workers homes of yesteryear have been remodeled and restored into shops, galleries, and updated homes. The Redstone Inn and Osgood's ' Redstone Castle' mansion (1897) are the regal attractions. Notice the magestic  mountain  to the south of Redstone, Chair Mountain.
Continue on Highway 133 for five miles, you will see McClure's Pass sign and the turn-off to Marble.  Turn left onto Gunnison County Road 3 and  enjoy the scenic drive, six miles up to the small town of Marble.
When you arrive in  Marble,  you can get directions to hiking trails, jeep tours, the Crystal Mill and Lead King Basin. Stop in at The Hub to coffee up or at Slow Groovin' BBQ for a great meal!!
NORTHFORK VALLEY
Over McClure Pass and southward, you will pass some state parks and the Paonia Reservoir. An old coal mining village called Somerset will slow you down to 20 MPH. Beware, Somerset's second ranking industry just may be speeding tickets! South of Somerset is the orchard and coal town of Paonia. Paonia is quintessential small-town America, and you may feel like you dropped in on the 1950's.
At Hotchkiss, turn east on highway 92 to Crawford, past the Crawford Reservoir, and be sure to turn off and see Black Canyon – 2,000 feet deep and impressive. The largest body of water in Colorado follows – Blue Mesa Reservoir.
GUNNISON COUNTY
On to Gunnison, one of the largest towns on the West Elk Loop. Here is the route traveled by pioneers, fur trappers, and mountain men to cross the Continental Divide. The Ute Indians called it "the pass of the buffalo."
From Gunnison, (home of Western State College) turn onto Highway 135 to the ski town of Crested Butte. Once a mining town, it is now teeming with shops, restaurants, bars, and outdoor activities. From Crested Butte follow the smooth but unpaved Kebler Pass road to Crystal Meadows, where the designated loop ends.
WILDFLOWERS
The Summer months in Colorado's Crystal River Valley bring out blankets of wildflowers, fairy slippers, orchids, pink elephants, skyrockets. columbines (Colorado's State Flower), coneflowers, sunflowers, daisies, giant larkspur and so much more. Lead King Basin is a wonderful spot to enjoy wildflowers. Typically, mid July to mid August is the peak of the wildflower season. Please do not pick the wildflowers. Wildflowers spread their seeds through their blossoms, and it is against the law to pick wildflowers on U.S. Forest Service land.
WILDLIFE
Many kinds of wildlife find their homes in the Marble Area.  If you happen to look into the trees while walking down the road, you just possibly could see deer.  They come in all sizes from chipmunks and playful marmots to elk and bears. There is a large variety of trout in the streams and lakes. For birdwatchers, there is a good variety of birds.